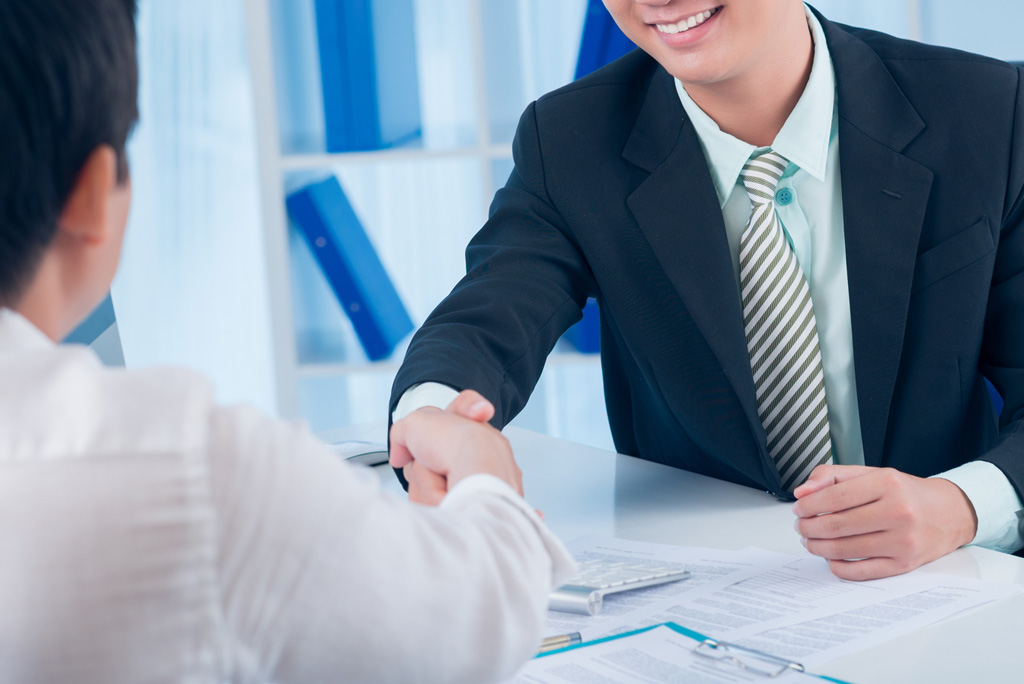 Notary Public & Commissioner for Oaths services
available islandwide.
We provide a full range of Notary Public & Commissioner for Oaths Services for individuals and businesses.
We are able to provide on-site services islandwide or via video conferencing, subject to additional fees.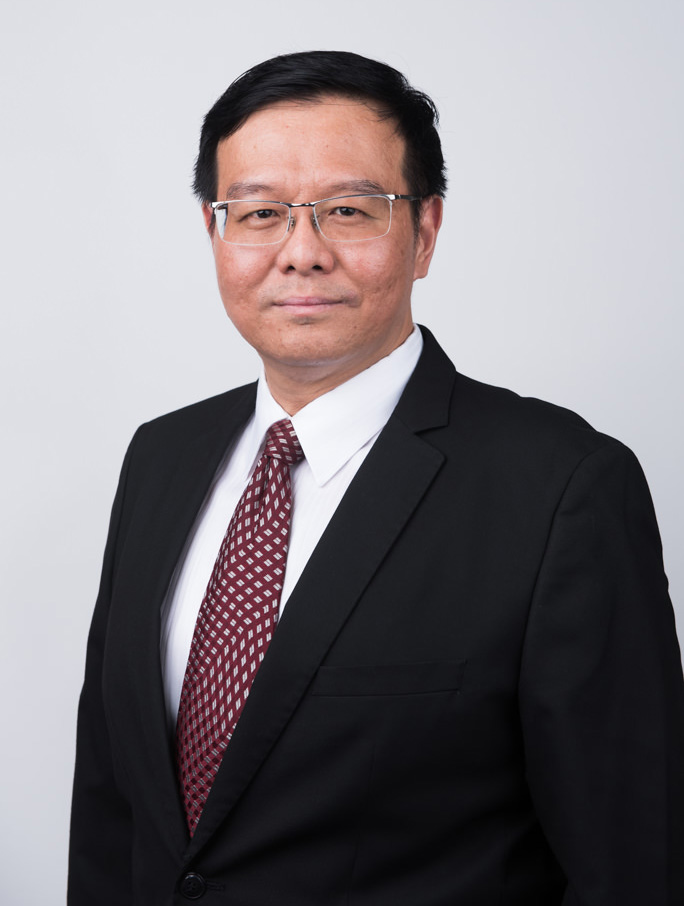 Notary Public &
Commissioner For Oaths
Chee Chun Woei
MANAGING DIRECTOR
With over twenty years of worldwide experience in intellectual property, Chun Woei has led many successful anti-piracy operations for worldwide corporations like Adobe and the Motion Picture Association. His time as the Vice President and Chairman of the Asian Committee of the Business Software Alliance also saw him overseeing a highly successful royalty collection programme.
With such a distinguished background, it is little wonder why Chun Woei has become a leading international figure in the legal practice of intellectual property.
Get notarial and commissioning services
islandwide.
Contact us at 6720 0670 or drop us an email.